Dr. Robin Feltoon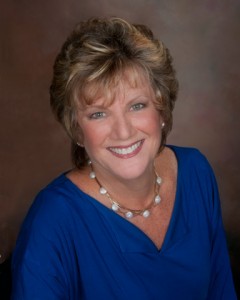 Dr. Robin Feltoon completed her undergraduate degree at Temple University in Philadelphia, receiving a Bachelor of Science degree in Occupational Therapy. She continued on to earn a Master of Arts degree in Social Gerontology at the University of Pennsylvania and practiced in her field for seven years.   A recurrent drive, since she was 8 years old, to become a dentist, brought her to Boston University School of Graduate Dentistry where she earned her Doctor of Medical Dentistry (DMD) degree.


Robin attends numerous continuing education courses in restorative dentistry, including her studies at The Pankey Institute and at the Dawson Center, both premier continuing education institutes.


Holly Tree Dental was recently profiled by the Boston Business Journal.  Click here to read the article.


Doctor of Dentistry, a prestigious publication reaching over 3,100 dental offices in Eastern Massachusetts recently featured Robin and Holly Tree Dental as the magazine's cover story.